One of a Kind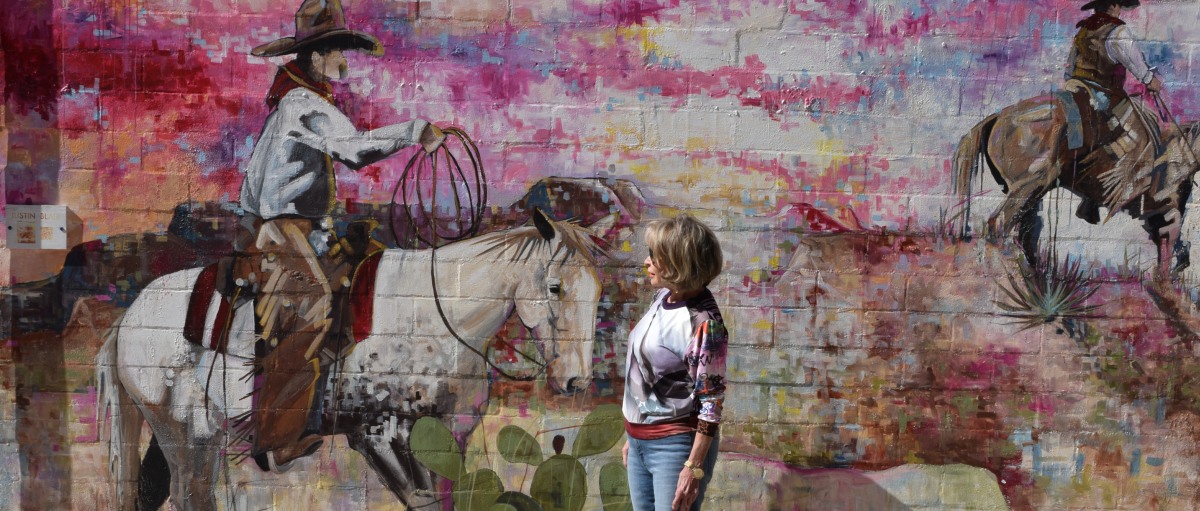 How often do you see something that is actually "one of a kind"? Local customers have loved the ease and versatility of these - the scarves add instant pizzazz to any top (and make great gifts!) The jersey pullovers are the perfect weight - substantial but not heavy and with just enough stretch to keep up with your active lifestyle. And the turnaround tops! Where to begin? Easy, elegant, drapey, they can easily go from a wedding to a brunch to a date night. These are customer favorites! I've offered some "limited edition" versions of these on the website, but had the one of a kind pieces only in a few select boutiques because of the very limited nature of these pieces.
I've decided that every one of our customers deserves the opportunity to own something that is as unique, fun, dramatic, statement-making, and one of a kind as she is. Each piece in our One of a Kind collection is unique and can never be reproduced because of the very limited amount of these fabrics, and reflects the style and taste of the maker who chose the parts.
I hope you love the variety of pieces offered as much as we've loved creating them! These are actually one of a kind, never seen before and never to be seen again - except on you!
Categories