Our Story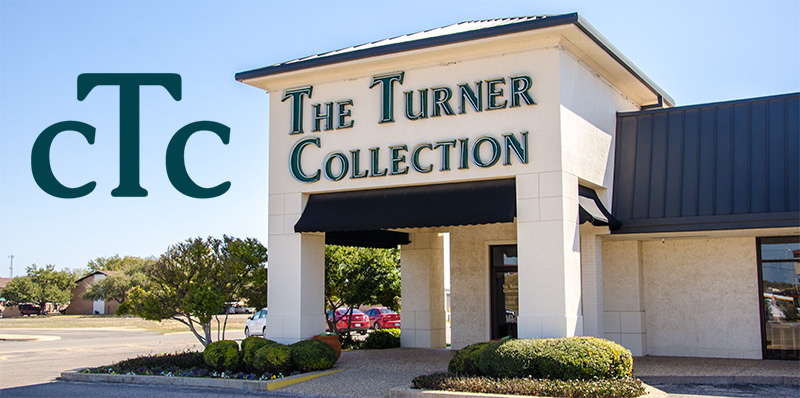 History
In 1986, my husband, Randy, and I opened a tiny women's clothing store in San Angelo, Texas. I was focused on custom design & sewing for the public. But it wasn't long before we became a full-service retail store dedicated to stylish, timeless fashion constructed of easy-care, high quality fabrics. My designs evolved into our CTC, Carol Turner Collection clothing line, and we also began to carry other designer's collections that complimented our style.
Our Brand
CTC clothing is designed, patterned, cut, sewn, finished, and shipped from our factory in San Angelo, Texas. It is sold in fine clothing boutiques & catalogs nationally. We source unique textiles from Italy, Belgium, Germany, Austria, Canada and the USA. Fabric is always my primary inspiration, and many of our are created exclusively for us. Oftentimes we find a great fabrication that proves to be so timeless that we add it to our basics and never let it go! Such is the case with our Belgian linens, our Italian linen mesh and our novelty Italian knit. Additionally, adding printed jerseys and georgettes to our collection has given us endless creative possibilities.
Our Customers
Our customers are truly diverse, fascinating women, and they constantly inspire me and keep me on my toes. They are sophisticated. They are fun. They are smart. In their busy lives there is no room for high maintenance, fussy clothing. We strive to offer CTC and other collections that feature updated, timeless fashions and accessories.