One of a Kind Jersey Scarves Page 6
By: Carol Turner Collection
One of a Kind, unique scarves are created with upcycled remnants from high quality European fabric houses. Each part is hand selected by one of our talented makers and can never be reproduced. This scarf adds an artistic accent to a simple outfit, or another funky layer on one of our one of a kind tops!
These are truly one of a kind, never able to be reproduced because of the very limited amount of each fabric. If you see one you love, get it now because the selection is constantly changing.
These are long enough to wear lots of different ways, the length will vary between 70" – 80" depending on the fabrics we have available.
Printed Jersey
96% Viscose 4% Elastane
Machine wash gentle, Line dry
Style ID: 119MJP6
70" - 80" long
6" wide
May vary depending on fabric used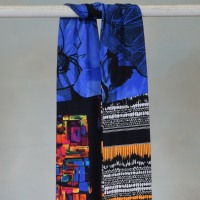 021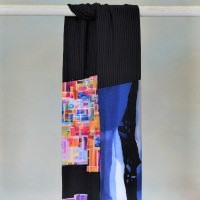 022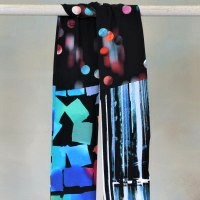 023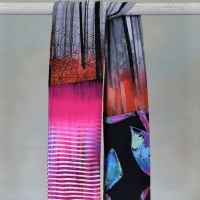 024